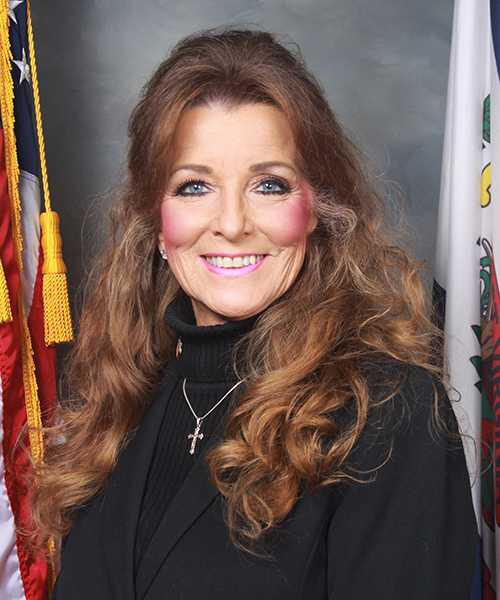 The Mayor serves as the chief executive officer of the City of Glen Dale. It is her duty to ensure that all orders, bylaws, ordinances, and resolutions are executed properly. The Mayor also supervises the work of all appointive officers and employees and presides over all Council Meetings.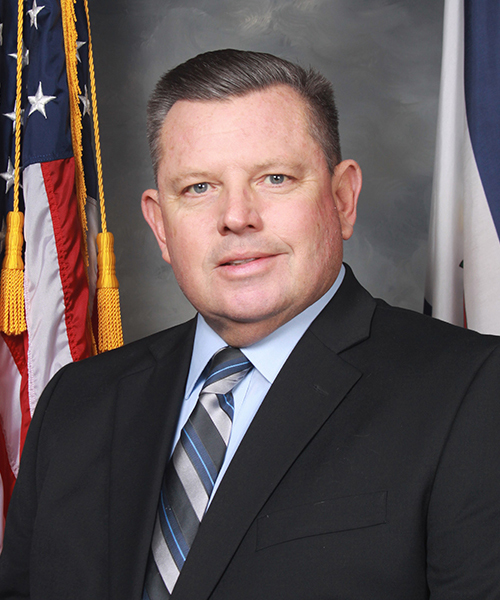 The Recorder is responsible for keeping the minutes of the meetings of the Council and preserving the records of the City of Glen Dale. In the event the Mayor is unable to perform the duties of her office, because of illness or absence from the Council meeting, and during any vacancy is the office of Mayor, the Recorder shall perform the duties of the Mayor and be invested with all the power and authority of the office.
City Council
The City Council is the main governing body and legislative authority of the City of Glen Dale. Members of Council are responsible for carrying out business transactions including approval of rates/fees, expenditures, and contracts of financial obligation and to follow all ordinance procedures in accordance with the statutes and laws of the State of West Virginia. All City Council members are elected at-large, rather than by district.
The Glen Dale City Council meets in Regular Session on the 2nd and 4th Monday of each month at 6:00PM. Special Sessions will be posted in accordance with State Code. The meetings are held at the Glen Dale City Building.